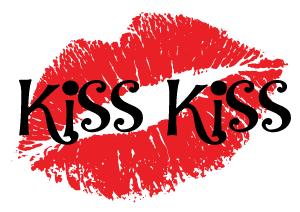 Kiss Kiss

Weddings
Marriage

Celebrant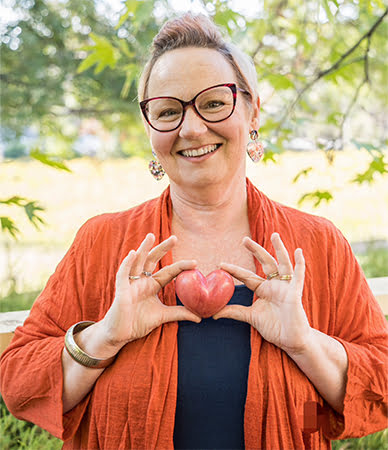 Pat Haynes
Hi, my name is Patricia Haynes but I'd like you to call me Pat. I am a vibrant, fun and energetic Marriage Celebrant and I LOVE my job! You're here because you've started planning your Wedding Day….Congratulations!
You're looking for a Celebrant, right? Great, you've come to the right place. You're doing your homework. You're looking for the best person who is genuinely interested in telling your Love Story in a fun, exciting and heartfelt ceremony. Cool.
"Hi Pat, First of all thank you so, so much for making our day so special, you went above and beyond to create the ceremony of our dreams!! It truly represented who we both are and our love story, there were laughs, tears and so much joy!! You calmed our nerves and made everything run seamlessly. We are honored to have had you and will cherish the memories forever!!"
"Flynn and I would like to say how happy we were to have you as celebrant of our wedding. We were spoiled to have found you and get to share this moment with you. Thank you so much for understanding us and what we wanted to communicate with all the people that came. Also, thank you very much for your lovely card, it was a sweet attention that touched us very much. I hope you enjoyed as much as we did"
"Everything was perfect. Pat was funny and made us feel so relaxed. Our ceremony was perfect and there was so much attention to detail, she picked up on so much of our personalities with our meetings it was like we wrote it ourselves. Any nerves that we had on the day were taken away by Pat from the minute she arrived. She was simply amazing. Thank you for everything you did!!!!"
"Pat was the best vendor at our whole wedding! She made Josh and I feel comfortable, relaxed and at ease for the whole wedding planning process. Pat made our ceremony relaxed, fun, unique and enjoyable for everyone. Her attention to our story, the exciting way she told our story, and her amazing communication is what makes her the best celebrant in SA. Thank you so much for everything you did for our wedding Pat! We couldn't have done it without you and we are forever grateful.
We highly recommend Pat for your wedding ceremony! She's totally amazing! 😍