Pat Haynes
Marriage Celebrant
Let me tell you a bit about me…. I've been happily married (2nd time around) for 25 years. I've had experience as an Owner/Manager in the Retail and Hospitality Industries for over 40 years. Wow, that makes me sound really old doesn't it? I've trained as a professional Actor, and I have experience as a Writer and Director.  I have a vibrant personality and a cheeky sense of humour that I inject into ALL my ceremonies. I'm a bit of a romantic at heart too. I have strong family values and I believe family isn't necessarily defined by blood. I'm a Mum to 1, Step-Mum to 4 and Granna (that's Gran and Nanna) to 13. Yeah, 13! I love my Blended Family.
I believe in the tradition of marriage, but it doesn't have to be a 'traditional' marriage ceremony. Do you want to get married at home in your backyard? Sure, let's do it. Do you want an Elopement on top of a cliff or in a secluded forest? I'm up for that too. How about All the Bells and Whistles in a gorgeous Ballroom? Maybe a 'themed dress up' and a Surprise Wedding all in one? I will do the ceremony that you want, a ceremony about YOU….except a Nudist one, ain't nobody wanna see that!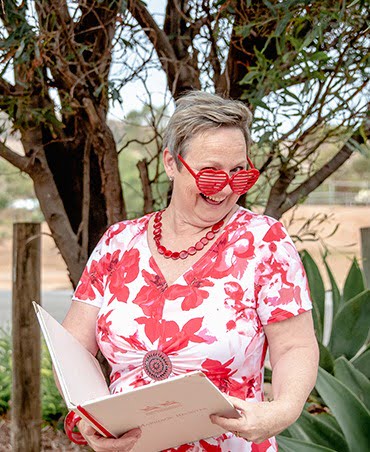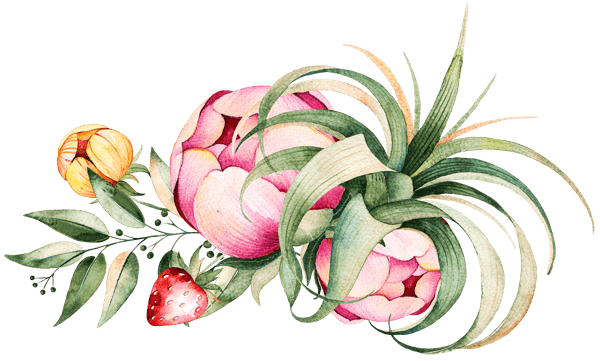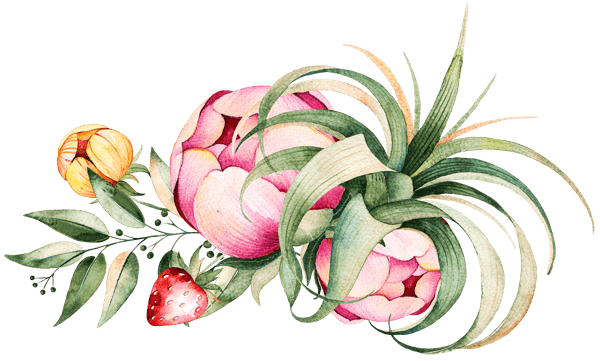 My Promise to You.
My approach to your special day starts with YOU. From our very first meeting, right up until you say "I Do", I will be with you, guiding you, listening to you and taking direction from YOU. There are lots of things to think about when you plan a wedding. Ultimately, I'm sure you both want a day that is relaxed, fun, unique and memorable. A day where you can look back together, in your rocking chairs when you're old and grey, and re-live the memories, the love and the laughter of your wedding day and all the ups and downs you have shared in your married life.
I want you to know that I conduct my business in a professional, yet relaxed manner, taking into consideration the needs and specific requirements of you, at all times. I will communicate clearly and concisely with you, all aspects of the proposed marriage ceremony with respect, inclusivity and understanding. I will be transparent with my service charges and payment requirements and this will be clearly communicated in our first meeting. I will protect your privacy and personal information with the utmost of care. I will uphold the Marriage Celebrants Code of Practice, ensuring my responsibilities are delivered in an appropriate and respectful manner.
It is my vision to provide the best possible service so you are bursting with happiness on your KissKiss Day.
"I don't even know where to begin, Pat 100% made our wedding day perfect. From all the little catch ups before the wedding day, to coming over to the car before I walked down the aisle, Pat made my nerves disappear and made sure everything was perfect. Pat's humour is something else – this is what I loved about her from the moment I saw her and this reflected throughout our wedding day. She made the ceremony happy with a bit of laughter and the reception was full of smiles and laughter till start to finish. Every single wedding guest mentioned how amazing our ceremony was and had such lovely things to say about Pat! We could not rate Pat any higher, she is such a magnificent person and I cannot thank her enough for making our special day as perfect as it was. Pat we love you!"
"Pat is the BEST most WONDERFUL celebrant. She is warm, attentive, and down right hilarious. She has the ability to capture and engage the crowd with her wit, all whilst being beautifully professional and going the extra mile on your big day. She was stress free, organised, reliable and an absolute delight to deal with, her love for the job absolutely shines through. One of our most favourite suppliers on our wedding day. I could not recommend Pat high enough. She is everything you would want in a celebrant."
"We were lucky enough to have Pat as our celebrant! A few last minute changes due to the weather but with Pat's bubbly and positive personality how could i stress!
It was a relaxing, fun and loving afternoon. I couldn't have asked for more and can't recommend Pat enough! It's been a few months now and I'm still having family and friends asking where I found my celebrant.
People laughed and cried! It was all we had hoped for!! Thankyou Pat!"
"Pat officiated our wedding on New Year's Eve and did an INCREDIBLE job. After only a couple of meetings and a few questions she managed to put together a beautiful, funny and personal ceremony that perfectly captured who we are as a couple. So much so that I had a number of our guests ask me if she was an old family friend, because it seemed like she knew us so well! Of course, the absolute highlight was Pat's pitch perfect performance of the 'mawwiage' scene from The Princess Bride, which had everyone at the wedding in fits of laughter. Thank you Pat for making our ceremony so very memorable!